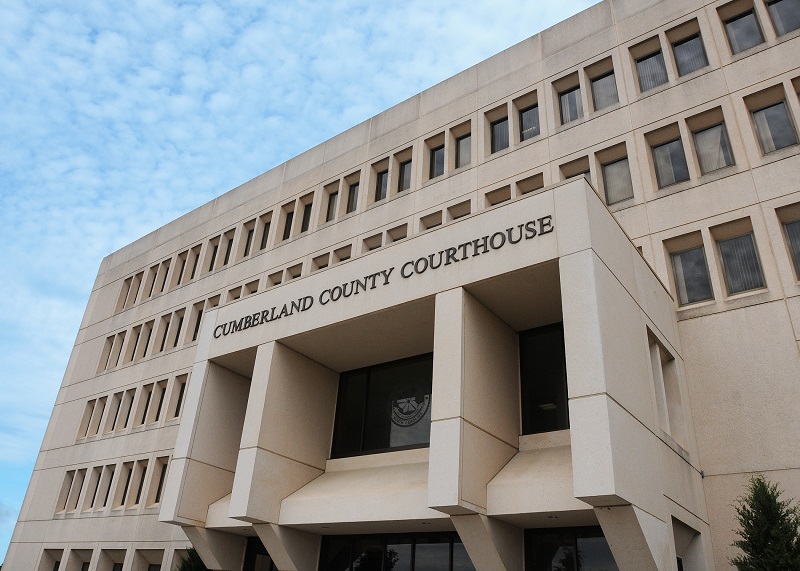 Access To Court & Counsel
Inmates are entitled to confidential consultation with the courts and legal counsel.  Attorneys and other professionals of record can visit with inmates by presenting photo identification and a professional ID.  These visits may be limited to a reasonable length of time, which may be determined in part by facility operations and needs.  Foreign citizens may receive professional visits with consular staff from their country.  Please be aware that all persons, brief cases and parcels entering the facility are subject to search by security staff. There will be no electronic devices, no laptop, no tablets or cell phones allowed.
In addition to correspondence, inmates not on disciplinary lockdown may make unlimited collect telephone calls to their attorneys and advisors during their leisure time.  A toll free message line is available to the area Public Defender's Office.
* Contact us via Email

search site