The mission of the Cumberland County Sheriff's Office Human Trafficking Unit is to thoroughly investigate allegations of commercial sex trafficking and labor trafficking. This will be accomplished by focused investigations by a dedicated team, utilizing a victim-centered approach.
The Human Trafficking Unit is part of a regional task force comprised of partner agencies and non-governmental partners.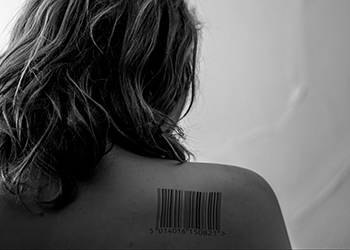 Common Human Trafficking Indicators
•Seems disconnected from family, friends, and community.
•Stops attending school or has sudden/dramatic change in behavior.
•Has an older boyfriend/girlfriend; seems to have a new friend network.
•Appears fearful/timid/submissive; always around someone to whom he/she defers.
•Appears coached by 'other' person on what to say (little/vague detail about 'other').
•Disoriented/confused/showing signs of mental/physical abuse.
•Bruises in various healing stages; shows signs of denial of food/water/sleep/medical.
•Lives in unsuitable conditions; seems to have an unstable living situation.
•Lacks identification/driver's license/passport, possessions, clothes, shoes.
•Lacks freedom/cannot leave/has unreasonable security measures.
•Engaged in commercial sex acts; engaged in perpetual work outside lawful statutes.
•Carries multiple cell phones and/or hotel room keys; has unexplained gifts/wealth.
•Frequent use of/dependency for drugs and/or alcohol.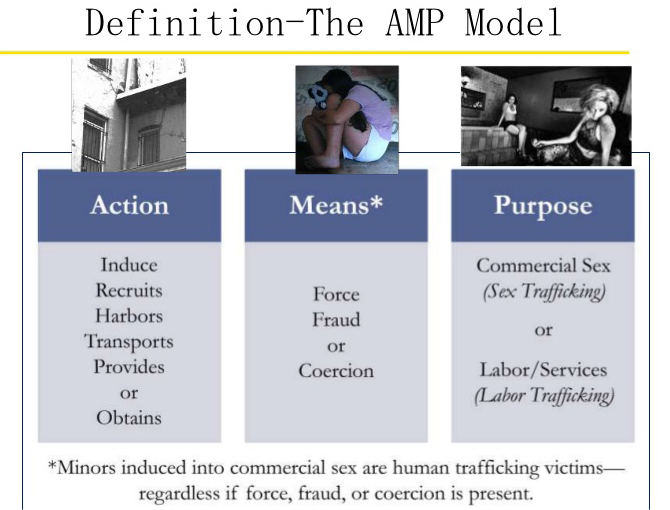 Contacts and actions for each situation
• For all emergencies, call 911.
• For anonymous tips in Cumberland County: call Crime Stoppers 910-483-TIPS (8477) or Submit info at (P3Tips).
• For HT tips in Cumberland County: call HT Unit – 910-677-5514.
• For HT tips in Fayetteville: call Fay PD HT Unit – 910-433-1869.
• For all other HT tips and HT issues outside of Cumberland County: call National HT Trafficking (Polaris Project) Hotline – 888-373-7888.
Please provide all relevant info – license plate(s), names and descriptions of people, phone numbers, addresses, etc. Leave a message if no answer.
Supervisor SSgt. Nicole Mincey – (910) 677-5514
Admin Support – Karen Marquez – (910) 677-5448
* Contact us via Email.
Hours of Operation: M – F 8:00am – 5:00pm
After hour emergencies should contact the Watch Commander at (910) 677-5432