The Cumberland County Sheriff's Office Motor/Escort Unit is a unit of sworn Law Enforcement Officers whose primary responsibility is  safely escorting the citizens of Cumberland County through traffic, during funeral processions from the funeral home to the gravesite.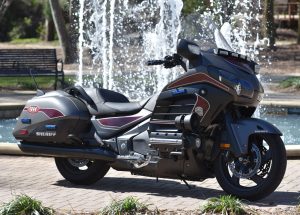 When members of the Sheriff's Office Motor/Escort Unit are not escorting funerals, they  are proactive in crime prevention by patrolling neighborhoods and businesses in Cumberland County, operating radar in school zones and in problem neighborhoods.  The Sheriff's Office Motor Escort Unit also transports mental patients to treatment centers,  and assists in answering Sheriff's Office calls for service, when needed.
Supervisor – Sgt. K. Williams– (910) 321-7172
* Contact us via Email.
Hours of Operation:  M – F 8:00am – 5:00pm
After hour emergencies should contact the Watch Commander at (910) 677-5432
search site