Victims Witness Coordinator
OVC "Office for Victims of Crime" is pleased to present the 2019 National Crime Victims' Rights Week (NCVRW) Resource Guide.
This annual suite of resources includes a variety of user-friendly sample materials, current statistics, professional artwork, and tutorials—all designed to help you quickly and capably develop and implement public awareness campaigns for NCVRW and throughout the year.
More information here:
2019 National Crime Victims' Rights Week 
---
Who Can Help! Victim Witness Coordinator
The Victim & Witness Protection Act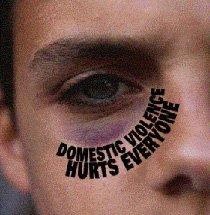 The Federal Victim and Witness Protection Act and the North Carolina Fair Treatment for Victims and Witnesses Act directs that certain
services be made available to victims and witnesses of serious crimes, as well as to the families of murder victims and to seriously injured children.
One of the first things to pay attention to is your need to feel safe.  Take precautions to make yourself feel safe, enabling you to restore some sense of being in control.
Your Rights
As a citizen of Cumberland County you are entitled to the following:
To be advised if an arrest is made.
To be kept informed of the status of your case.
To be advised about the status of the defendant.
To be advised about all aspects of your participation in a trial.
To have any recovered stolen property returned to you as soon as possible.
To be advised about the results of a trial or any other disposition of the case.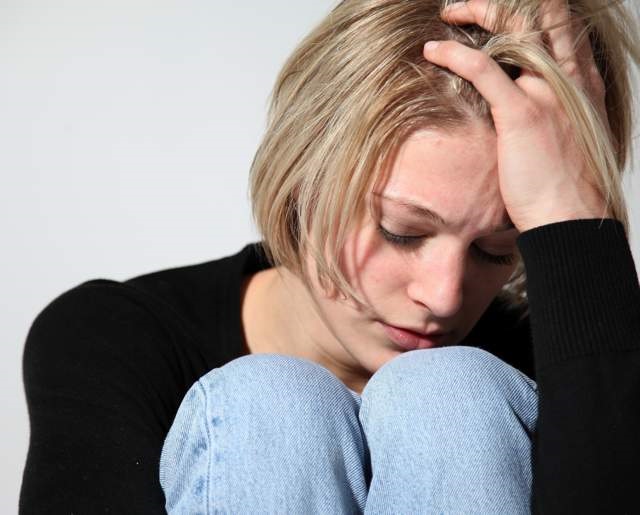 Click here or the link below to view the 2019 Victim Resources Presentation:
2019 Victim Resources Presentation
Additional Links
E-File Domestic Violence Protective Order Flyer – Domestic Violence Protective Orders. Form 50-B
Victims Rights – The Crime Victims' Rights Act.
Who Can Help – Resources with Phone Numbers
Victim & Witness Coordinator – Debbie Cashwell – (910) 677-5454

* Contact us via  Email.
Hours of Operation:  M – F 8:00am to 5:00pm
After hour emergencies should contact the Watch Commander at (910) 677-5432
search site